USEA/USEF BN-P Horse Trials
Ride Times
Stadium Course Map
Beginner Novice XC Map
Novice XC Map
Training XC Map
Preliminary XC Map
Prizes:
SuzyHaslup ofAiken Horse Realty, Meybohmhas generously offered $250 in prize money to the top placing OTTB. Also, a Leather Halter for top overall and Saddle Pad to second place overall winners.
Thoroughbred Incentive Program (TIP) Ribbons and Prizes for each level.
Adam's Horse & Pet Supplies is offering gift certificates and prizes.
Oak Manor Saddlery is offering prizes.
Annual Sponsors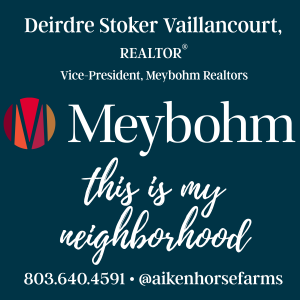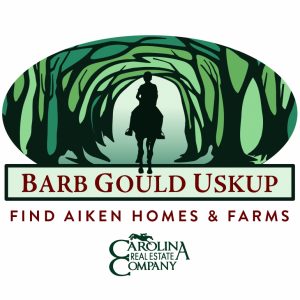 Event Sponsors